We have established a complete sales and after-sales service system for our customers and distributors. In the service tenet of "Quality First, Credit Basis", we are dedicated to improving our quality of products and services.
Service Tentet
 We established a perfect after-sale service system sale,Convenient for our customers and distribution services, we always adhere to "quality-led, letter-based" service, to focus on our products and service quality to a higher level.
  Please monitor the quality of our services and products for our valuable suggestions or comments! Thank you.
  Our products or services have any questions, please feedback to us, and we do other exchange, give us a shout.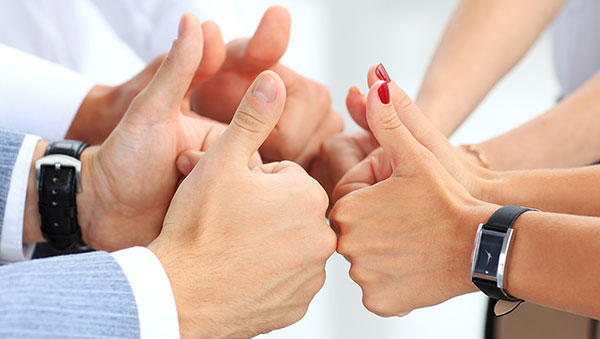 Service Promise
The use of our products, our company guarantee to do the following:
  1, the product is available through the international quality management system ISO9001-2008 standard certified product.
  2, the product acceptance after delivery, free of charge to the user's operating system, training of personnel
.  3, equipment warranty: one year of normal use all the quality problems caused by the failure, I will repair or replace free of charge.
  4, since the equipment delivery date, the Commissioner within one year my company sent free of charge on the equipment once each quarter to detect and remove hidden dangers. A year later, I will be once every six months 100% reliable operation of the equipment tested.
  5, equipment failure, our service personnel to ensure within the time specified in the company to the scene.
  6, we only give customer satisfaction and efficiency, not add to the user to do a little upset.